Branding
We work with you to discern your needs, designing and creating branding that will encompass your business products and services, and provide an instantly recognizable, online unifying theme.
Whether you have a style in mind or not, we work to develop branding that will intuitively define your online presence.
We create branding either from scratch or base the branding on clearly defined client concepts.
We offer fast, professional service at developing branding that symbolizes and synopsizes your company in a stylish way.
Examples of Our Work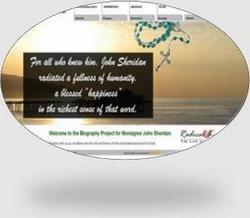 The client consisted of a committee that was still formulating ideas. We listened to their brainstorming, reviewed their multitude of digital photos and stories, and we formulated the branding based on the biographical life demonstrated in the photos and stories. Not only did we meet the needs of the committee, but the family and many in the community of the subject contacted us to thank us for "
beautifully capturing the life and ministry
" of this great and beloved monsignor.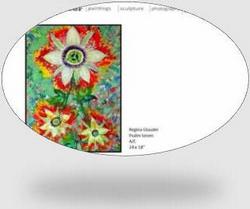 The client was an artist with very specific imagery and style in mind. The project required meticulous adherence to the artist's inspired aesthetic sense and clear, conceptual design, with the artist's vivid artwork underscored by the simplicity of the website design.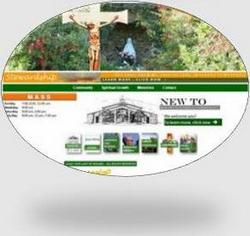 The client comprised the pastor of a church and a pastoral associate. The design, the look and feel of the website was conceptualized and built by our web studio. The pastor provided general conceptual direction for most of the website, and requested one specific overarching linked concept to appear on every webpage. The pastoral associate requested a specific menu structure that required a number of webpages to support it.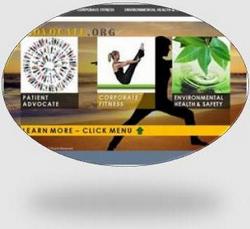 The client was an entrepreneur who was still formulating the company's goals. We helped the client develop a clear conceptualization of the services provided, and we created an overarching arcthitectural theme that incorporated the major service elements of the company.